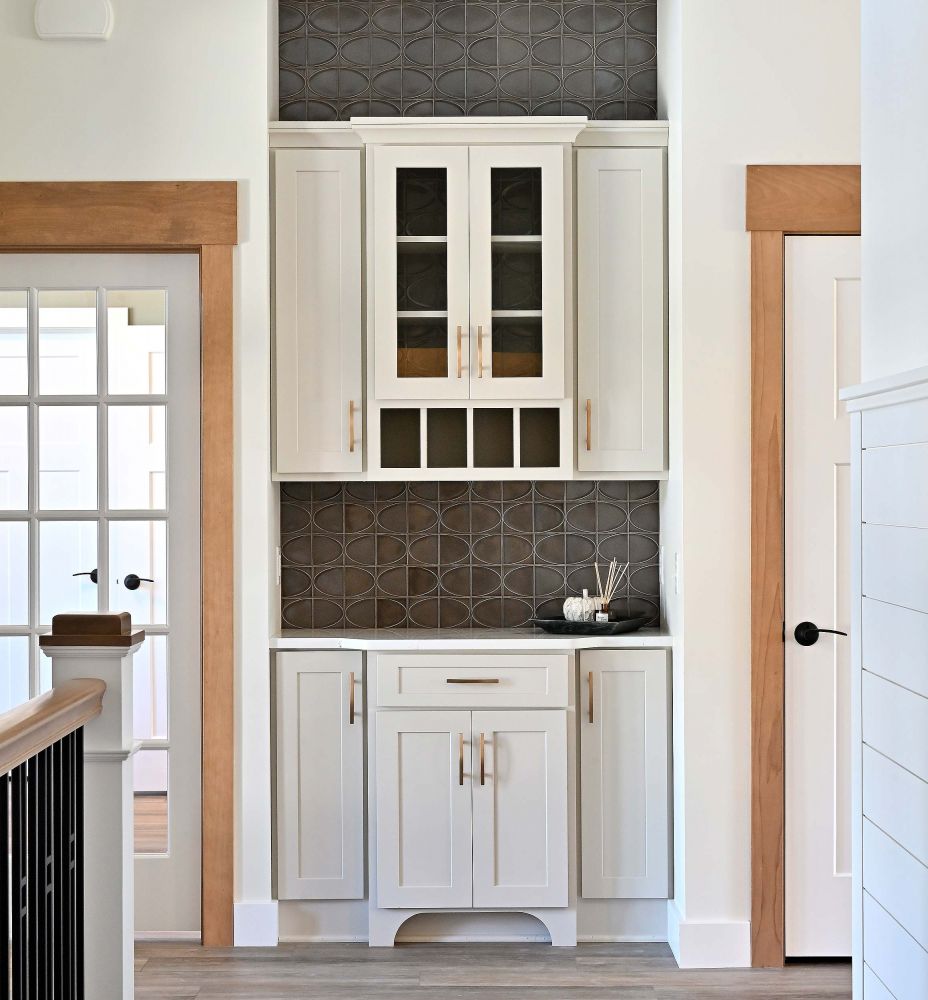 Great quality box cabinets, built to a higher standard
Every home needs a beautiful kitchen. We,
at DutchCreek are here to make that easy. Our highly skilled craftsmen work diligently to create a cabinet that measures up to only the highest standards.
We specialize in building high quality box cabinets to fit your needs. Our time tested building method allows us to create a very durable cabinet at an economical cost. We offer just the right amount of options so you can customize your dream kitchen, yet not too many so it doesn't get confusing.
At DutchCreek we care about our community and environment, all of our parts are sourced from local vendors to help support the local economy. Also in the past 10 years we have helped plant thousands of trees as our way of giving back to the environment. It's just who we are.